Corrosion effects on soda lime glass
Keywords:
Glass strength, stress corrosion
Abstract
Although soda lime glass is the most common used transparent material in architecture, little is known about the corrosion effects on long term strength and the interaction between corrosion and defects. Extensive testing on soda lime bars under different environmental conditions and different degrees of damage has resulted in a more clear picture of the stress-corrosion mechanisms involved. The effects of these on long term strength are discussed.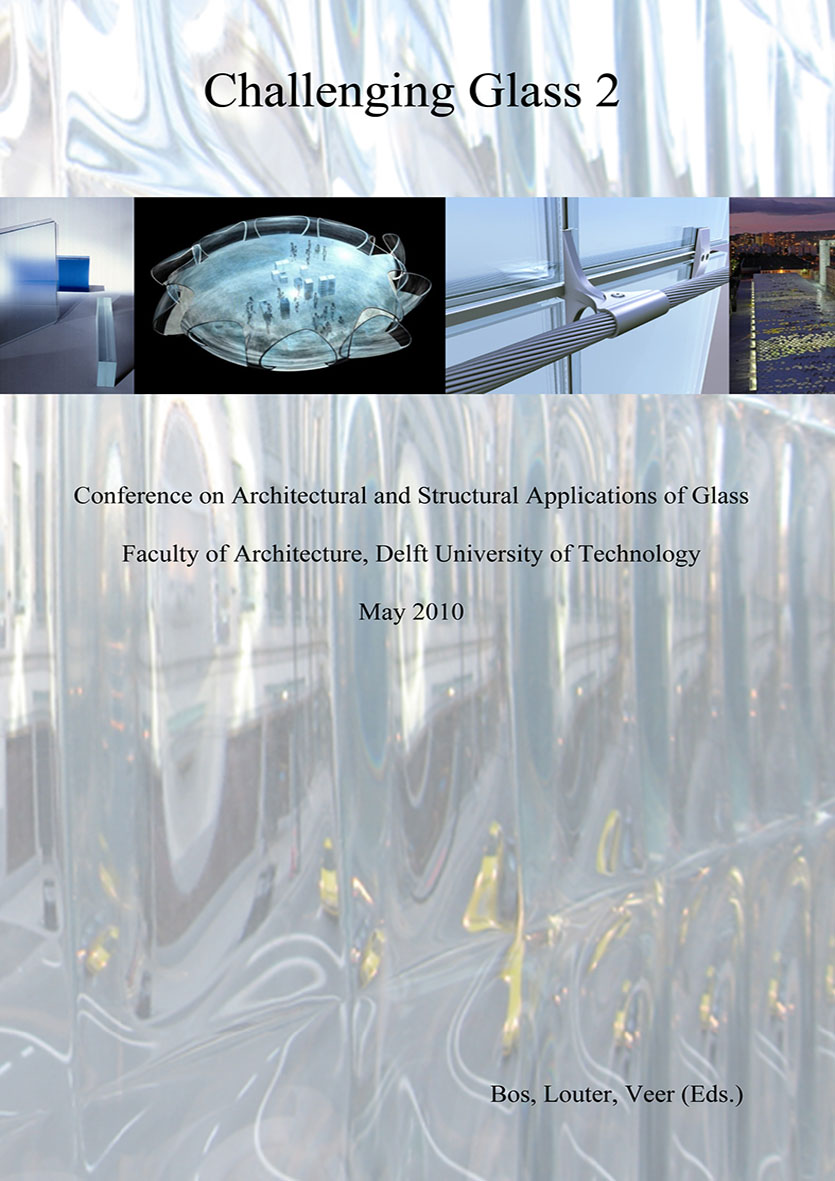 Section
Strength & Stability
License
Copyright (c) 2010 Frederic Veer, Yurii Rodichev
This work is licensed under a Creative Commons Attribution 4.0 International License.