Structural Glass Observation Boxes (Willis Tower Ledge)
Keywords:
Structural Glass, Laminated, Tempered
Abstract
The 1,350 foot high Willis Tower (formerly known as Sears Tower) was looking for a grand attraction for their Skydeck in 2008. Few structures in the world have glass floors (both interior and exterior), and almost all are continuously supported along their edges with steel supports. In order to create a dramatic, unimpeded view of the City of Chicago the Skydeck Owners conceived of a glass platform that would protrude out of the building envelope and enable tourists, guests, and long time residents of the City to walk outside the building and look down the 1,350 foot exterior to the sidewalk below and have un-impeded views of the city. The structural glass floor system was designed to be supported by glass wall panels on three sides. In addition, the entire platform was constructed to be movable; into and out of the building. By allowing the glass observation box to move it could be constructed on the interior of the building and enable the automated window washing system for the rest of the building to continue functioning un-obstructed as well. Every piece of glass on this structure is designed to carry pedestrian loads and work with elegant connections that are at once exposed and architecturally sculpted to disappear when the view of the city is observed by the guests on top of the highest structural glass floor in the world. In addition to gravity loads, and coordinating the retraction mechanism, the glass was designed with attention to redundant laminates and supports, according to the buildings high wind loads, and requiring special permissions by the City of Chicago for construction to begin.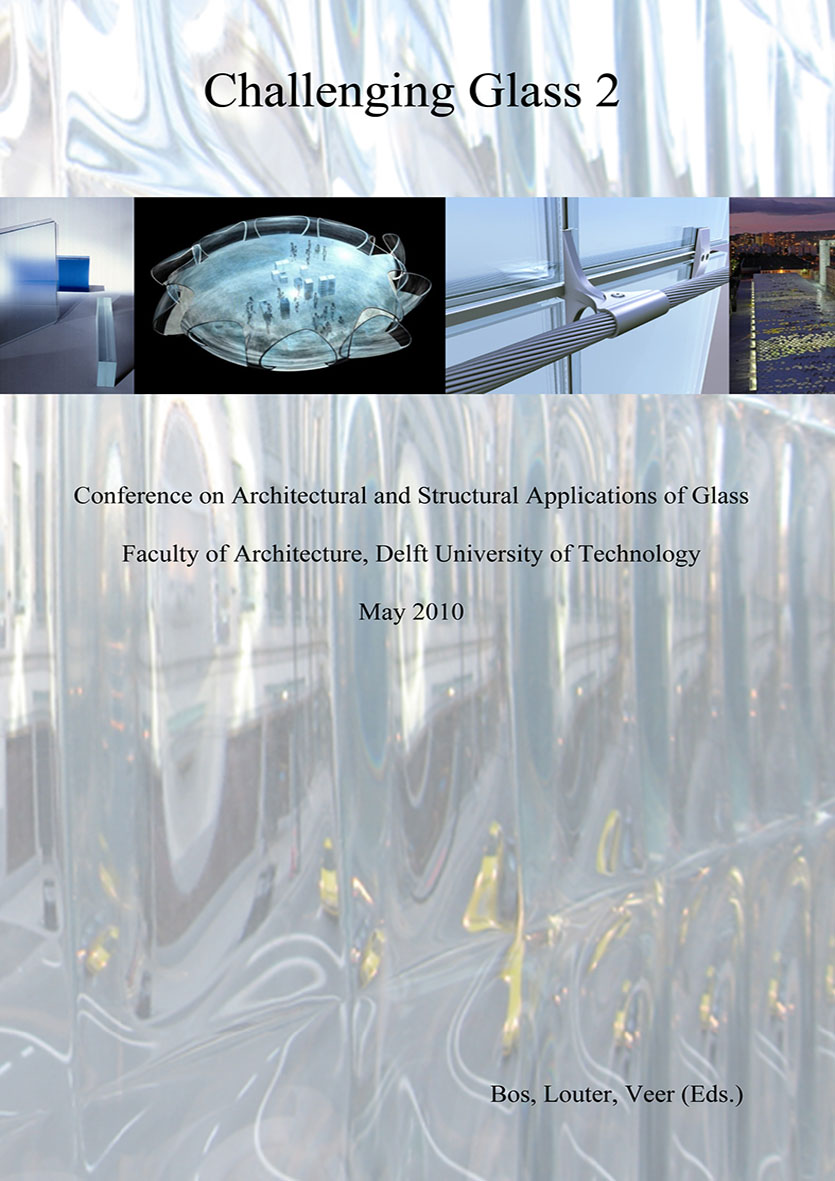 Section
Projects & Case studies
License
Copyright (c) 2010 T. McDonnell, D. Thompson
This work is licensed under a Creative Commons Attribution 4.0 International License.