Design and Engineering of a Theatre Façade in Vlaardingen
Keywords:
tensile stabilization, space frame trusses, diagonal glass panels, climate facade
Abstract
In 2004/2005 a design of a theatre extension in Vlaardingen, 'de Stadsgehoorzaal' was made by architect Cees Spanjers, Mick Eekhout and Octatube Engineering. This façade contains the lobby at the first floor. The façade had to obtain a characteristic design in the townscape. The structure of roof and floor in steel enabled the façade to be independent. However, the architect required a solution where the visually lightweight structure would be independent and wrapped around both left and right corner. This wrapping caused interesting problems which were solved by a tubular frame structure on top, bottom and both ends and a fish belly truss at the both corners. In doing so the glass façade could obtain an extreme lightweight composition.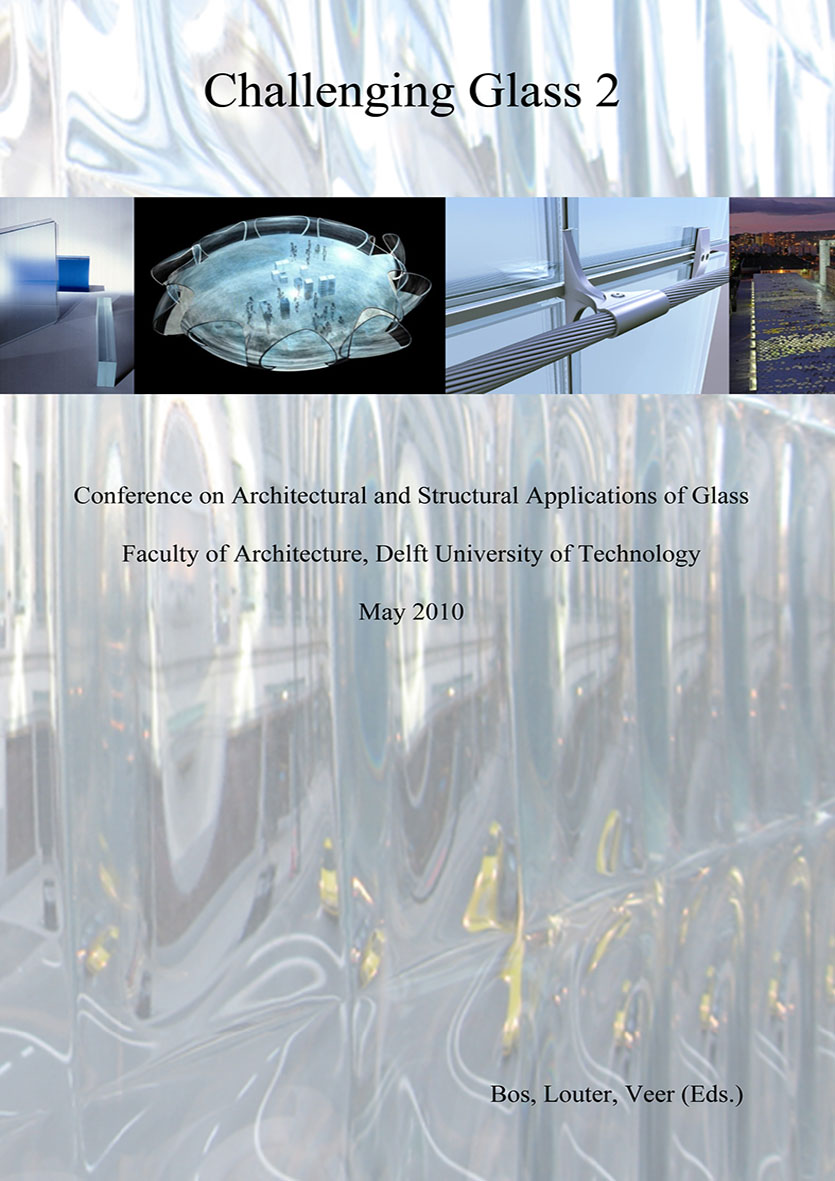 Section
Projects & Case studies
License
Copyright (c) 2010 M. Eekhout, D. Staaks
This work is licensed under a Creative Commons Attribution 4.0 International License.