Glass and the Presence of Nature
Keywords:
Glass, Nature, Phenomenon, Phenomena, Light, Material, Public Realm, Urban, Linear Gap, Curtain Wall, Volumetric
Abstract
Despite having become a ubiquitous material, the nature of glass continues to cause lively scientific discussion. The science is in contrast to the use of glass in the building industry and world of architecture, where, typically, only transparency is considered and any manipulation of the glass is deployed to improve the glass' performance as a cladding material. Through the discussion of a selection of JCDA's work, this paper will explore the potential for glass in architecture to be considered in a manner that includes its many undeveloped properties and its powerful potential for revealing the presence of nature in the expanding urban public realm.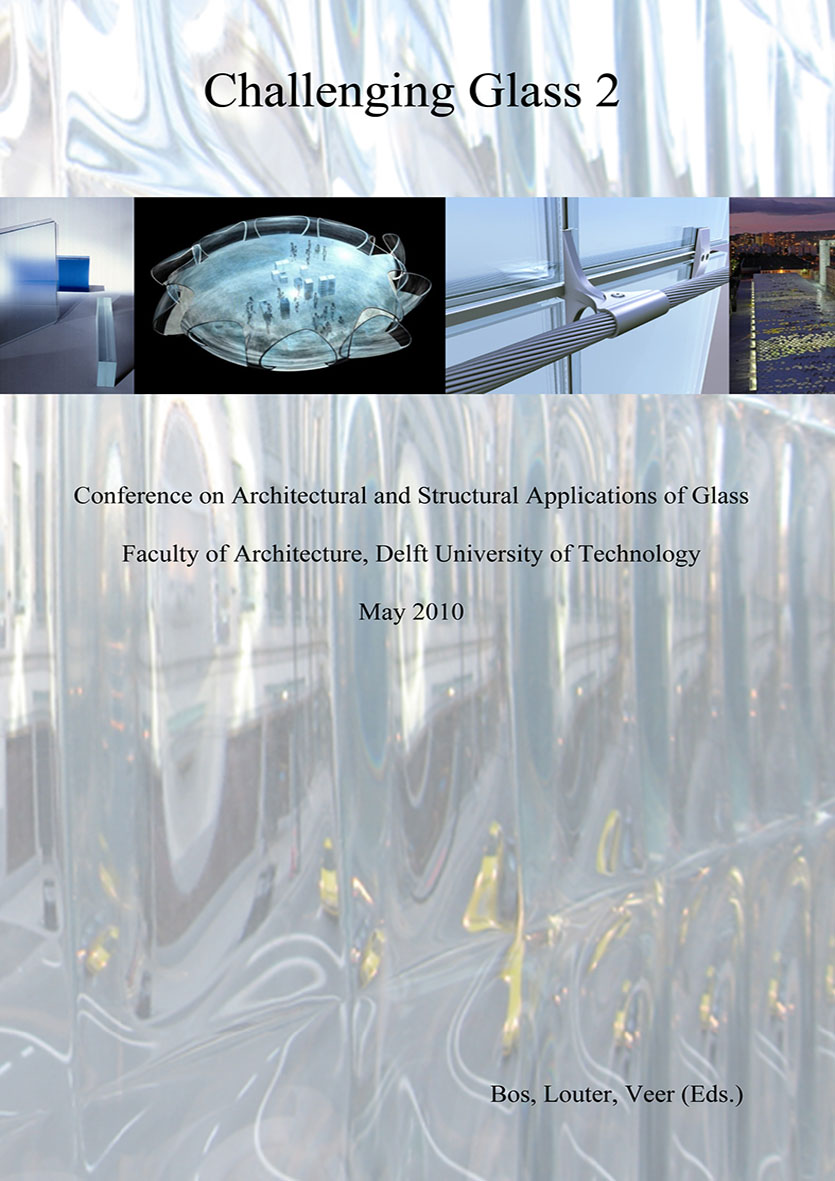 Section
Keynote Contributions
License
Copyright (c) 2010 J. Carpenter
This work is licensed under a Creative Commons Attribution 4.0 International License.