Advances in the Use of Structural Glass
Keywords:
Jumbo, Cold Bent, Transparency, Structural, Finite Element Analysis
Abstract
This paper focuses on three key areas in the design and use of glass as a structural material, illustrating these areas with the use of Apple Store Upper West Side as a case study: 1. Introduction to the structural principles required to design transparent structures; 2. The design of large glass structures, from concept through design development to final details, from global structural models to local stresses in connections; 3. The variations in structural capacity of glass with changes in load duration, methods of load application and location of high stresses.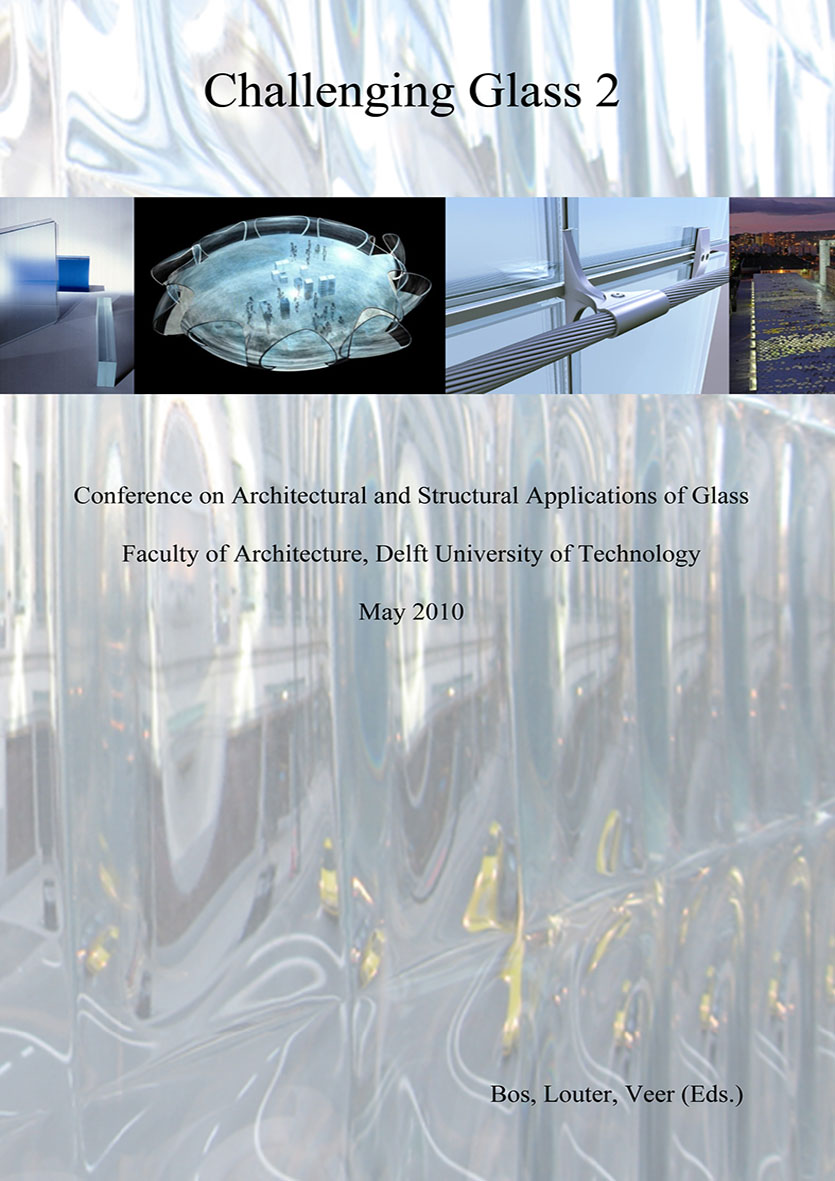 Section
Projects & Case studies
License
Copyright (c) 2010 M. Marchewska
This work is licensed under a Creative Commons Attribution 4.0 International License.