Reducing Carbon Footprint of Laminated Glass Through the Use of Structural Interlayers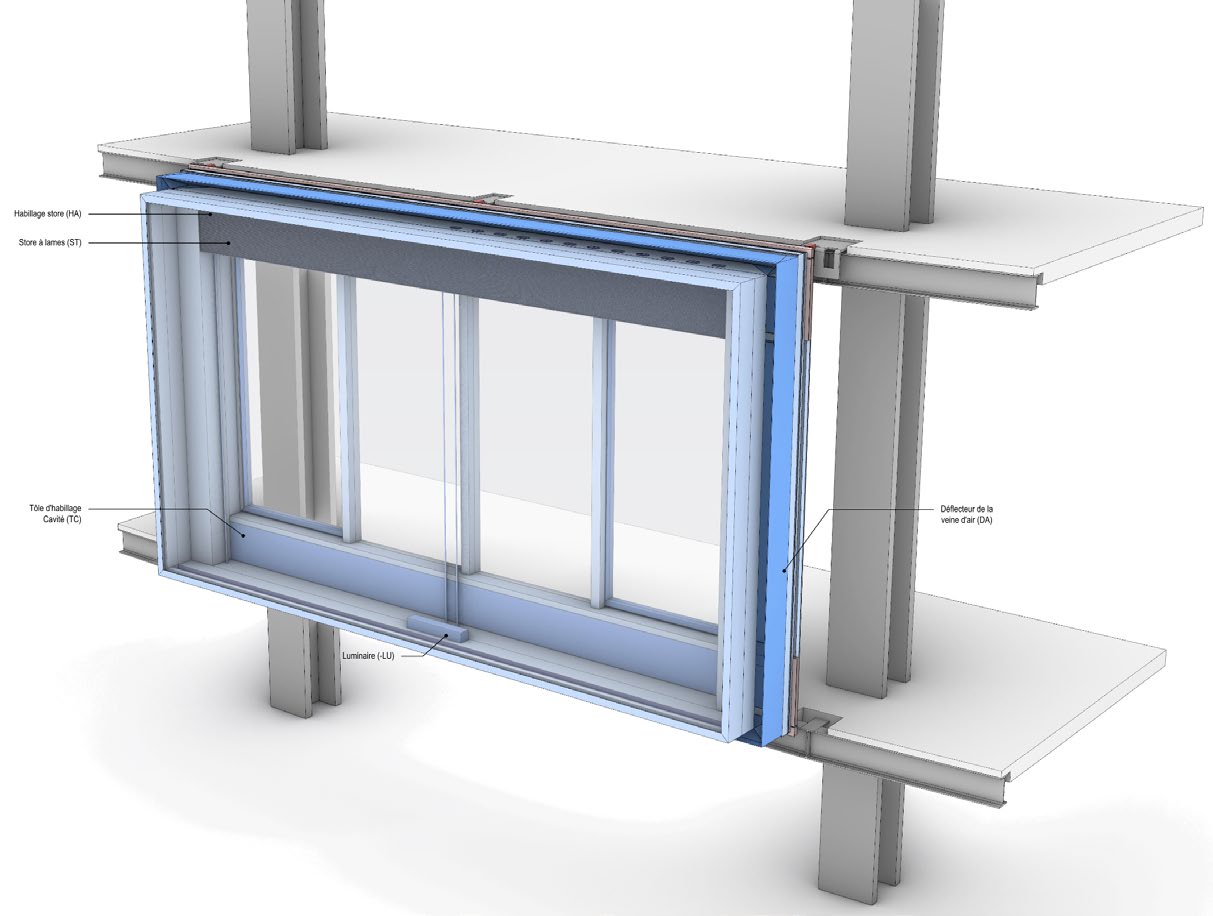 Abstract
Structural interlayers in laminated glass have allowed engineers and specifiers to extend and improve the use of glazing solutions in the construction industry. With the availability of embodied carbon values for these interlayers, it is now possible to assess more accurately the reduction in environmental footprint of laminated glass for construction projects. The Tour Montparnasse tower refurbishment project in Paris was selected as a case study to make a comparison between PVB and structural ionomers in terms of embodied carbon. A 15 % embodied carbon reduction could be achieved using the structural interlayer.
Section
Laminated Glass & Interlayer Properties
License
Copyright (c) 2022 Björn Sandén, Jorge Hidalgo
This work is licensed under a Creative Commons Attribution 4.0 International License.