Hail Resistance of Greenhouse Coverings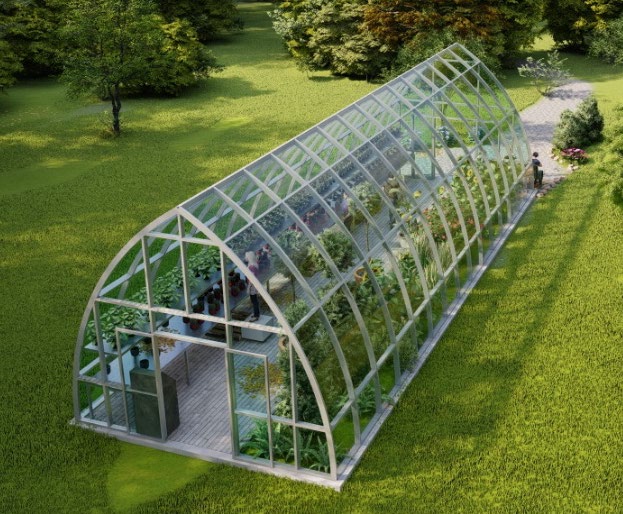 Abstract
Due to climate change, there will be more extreme weather in the future, such as storms, heavy rain events in combination with hail, and the associated damage to various structural areas of our life such as hail damage to greenhouse envelopes. For this reason, it is important to deal with topics which range from the origin of the hail to the damage caused by hailstorms. The so-called hail resistance classes can be determined in a laboratory using suitable testing equipment and in this case these tests were carried out in the laboratory of the University of Applied Sciences FH Joanneum Graz. The results of the classification of hail resistance classes for different materials for greenhouse enclosures are presented in this paper.
License
Copyright (c) 2022 Jürgen Neugebauer, Georg P. Kneringer
This work is licensed under a Creative Commons Attribution 4.0 International License.