Planning Phases of Glass Projects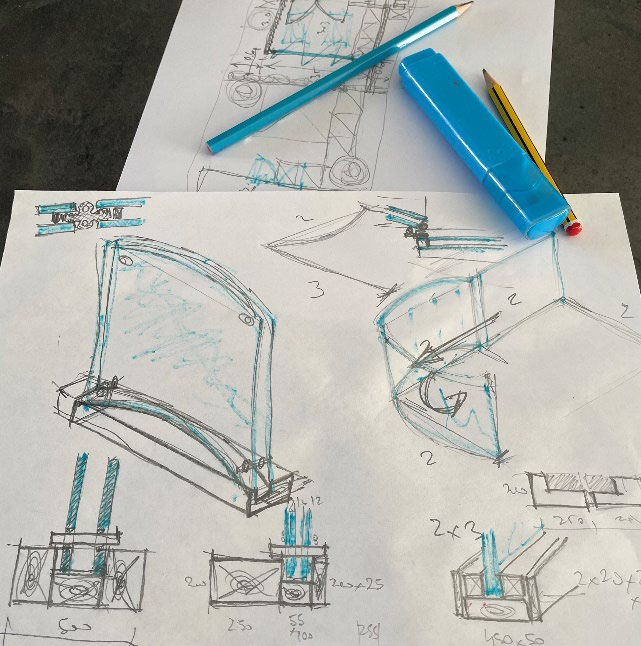 Abstract
This paper showcases the challenges in design, fabrication, and installation of glass projects. The modus operandi of an engineer working with glass is presented and the rationale behind the decisions explained. The first section discusses the motivations in several projects. The life cycle phases of the projects are outlined. The second chapter introduces the importance of conceptual design and generation of options on an all-glass staircase project example. Communication of the design intent is outlined in the third chapter, supported with graphical communication extracted from our recent project of a feature wall and glass elevator. The paper concludes with a brief discussion on procurement and construction phases with primary focus on the recently finished Coal Drops Yard in London. Final remarks on the structural glass design experience are presented in the conclusions.
License
Copyright (c) 2022 Peter Lenk
This work is licensed under a Creative Commons Attribution 4.0 International License.