Prototyping of Digitally Manufactured Thin Glass Composite Façade Panels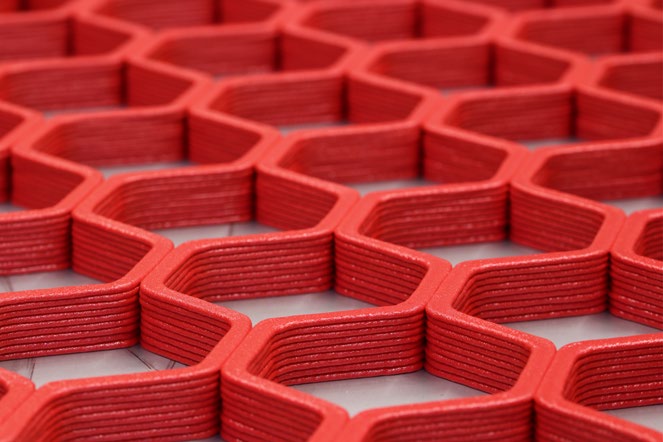 Abstract
The use of thin glass promises to enable a variety of construction industry pursuits. In addition to the ecological benefits of more efficient use of resources, architects can anticipate new design freedoms with thin glass. Based on the sandwich theory, the flexible thin glass can be combined with a 3D-printed open-cell polymer core to form a very rigid yet lightweight composite element. This paper presents an exploratory attempt on the digital manufacturing of thin glass composite façade panels with an industrial robot. It explains the idea of a digital "file-to-factory"-workflow which includes Computer-Aided Design (CAD), Engineering (CAE) and Manufacturing (CAM). The research shows a parametric design process to enable the seamless integration of digital analytic tools. Furthermore, this process shows the potentials and challenges of the digital manufacturing of a thin glass composite panel. Here, partial production steps executed by an industrial robot arm, such as large-format additive manufacturing, mechanical surface preparation, bonding and assembly process are explained. Finally, a first insight into mechanical properties of the composite panel are experimentally and numerically investigated and evaluated under surface load. The general concept of the digital design and manufacturing workflow as well as the results of the experimental study provide the background for the integration of further form-finding and analysis methods as well as the implementation of extensive mechanical investigations in future research.
Section
Hybrid & Composite Glass Components
License
Copyright (c) 2022 Daniel Pfarr, Christian Louter
This work is licensed under a Creative Commons Attribution 4.0 International License.