Apple Marina Bay Sands: Utmost Transparency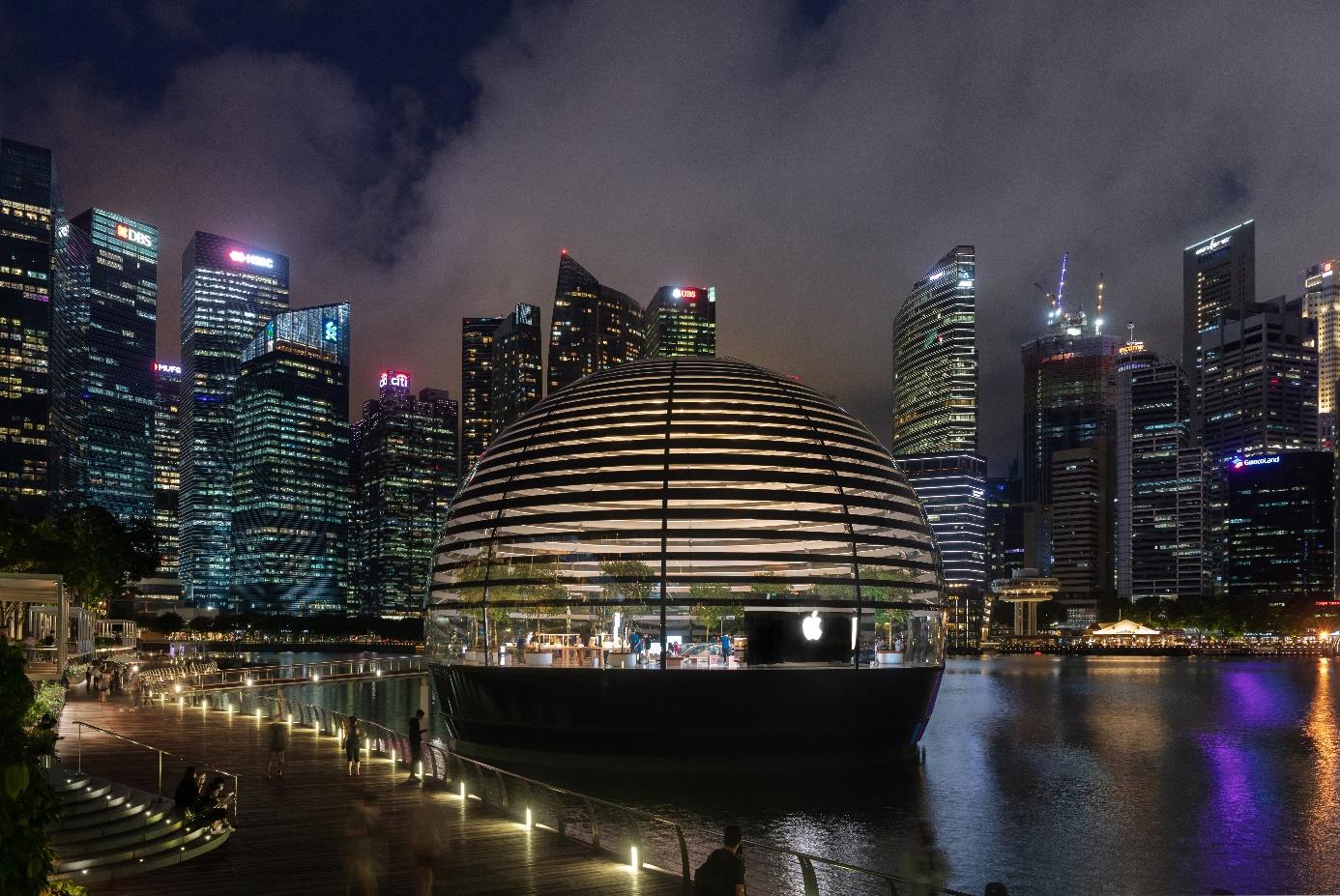 Abstract
This study aims to describe the engineering challenges and decision making encountered during the design of the hybrid steel and glass structure of the Apple Store at Marina Bay Sands in Singapore. The structural scheme, which was developed to fulfil the architectural ambition for the utmost transparency, is documented and assessed alongside early-stage alternative solutions. Particular attention is then given to the innovative use of large glass panels as bracing for the steel superstructure. System robustness and post-breakage behaviour of the glass envelope are analysed, especially focusing on the challenges related to installing and replacing large conical glass panels on a small reinforced concrete island just off the shore of Marina Bay. This paper also explores the complexity of the envelope and all the lessons learned during the entire process from concept to construction including all the parallel design paths and tests that helped successfully progress the design thorough to completion.
License
Copyright (c) 2022 Graham Coult, Alexandros Cannas, Sam Gregson, Lorenzo Santelli
This work is licensed under a Creative Commons Attribution 4.0 International License.