Curtain of Glass – Textured by Stone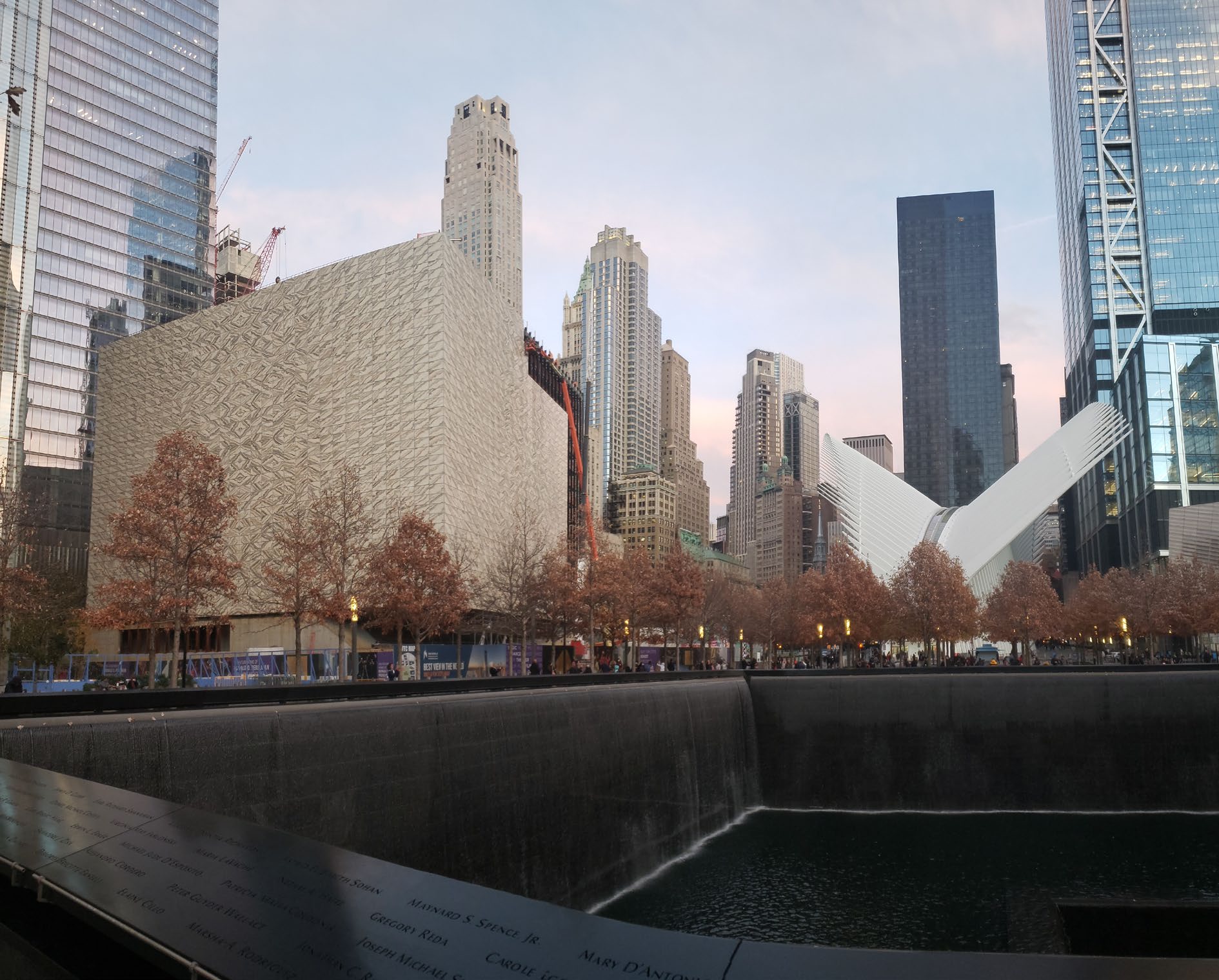 Abstract
The new World Trade Center site was rebuilt after 9/11 comprising seven mayor skyscrapers around the memorial site and the 9/11 museum. Between WTC 2 and WTC 3, Santiago Calatrava's Oculus Station spans its wings in the NY air while finally, the complex is completed by the "The Ronald O. Perelman Performing Arts Center". This building sets a one-in-a-kind visual appearance to the area. Its four-sided, 42 m tall, even facade is made from 4736 equal-sized insulated glass panes. More specifically, the architectural vision is to create a marble stone front covered with glass which results in a stone-glass laminate as a part of an insulated glass unit. The marble shows a distinguished white face with crisp black veining. Each of the four elevations of the building impresses with a perfect symmetry and veins touching at the vertical center line. So, the design team at Josef Gartner was challenged to set-up a logistics chain from quarry in Portugal where the stone panels were cut and catalogued to glass production of laminated glass in France and IGUs in Germany and assembly of curtain wall mega-panels at Gartner in Germany up to the site in Lower Manhattan. Our in-house logistics concept, customized for this project, guarantees that each individual piece of stone finds its correct and unique spot defined by the architect on the 7,000 m2 surface – a large-scale game of "Matching Pairs".               
The steel base building provides a cantilevering roof that holds 128 hot-rolled steel mullions. Each 36 m in length with one intermediate lateral support only. This allows the visitor to experience a clear and unobstructed view along the transom-free facade elements that carry the translucent stone-wall. During the day, it appears white from the outside and shines with an amber-glow during the night when the interior space is illuminated.  We show the use of a novel stone-glass product that is exposed to a variety of requirements. The logistics chain is described from quarry to site making sure that the architectural and economical demand is met along the whole process. Finally, the team connects all branches in facade design using stone, aluminum, glass and architectural exposed structural steel assembled in one landmark project.
Section
Hybrid & Composite Glass Components
License
Copyright (c) 2022 Michael Engelmann, Klaus Reuschle, Salvatore Muscatello, Thomas Sperandio
This work is licensed under a Creative Commons Attribution 4.0 International License.