Influence of adhesive layer thickness and temperature on mechanical properties of two-part acrylate adhesive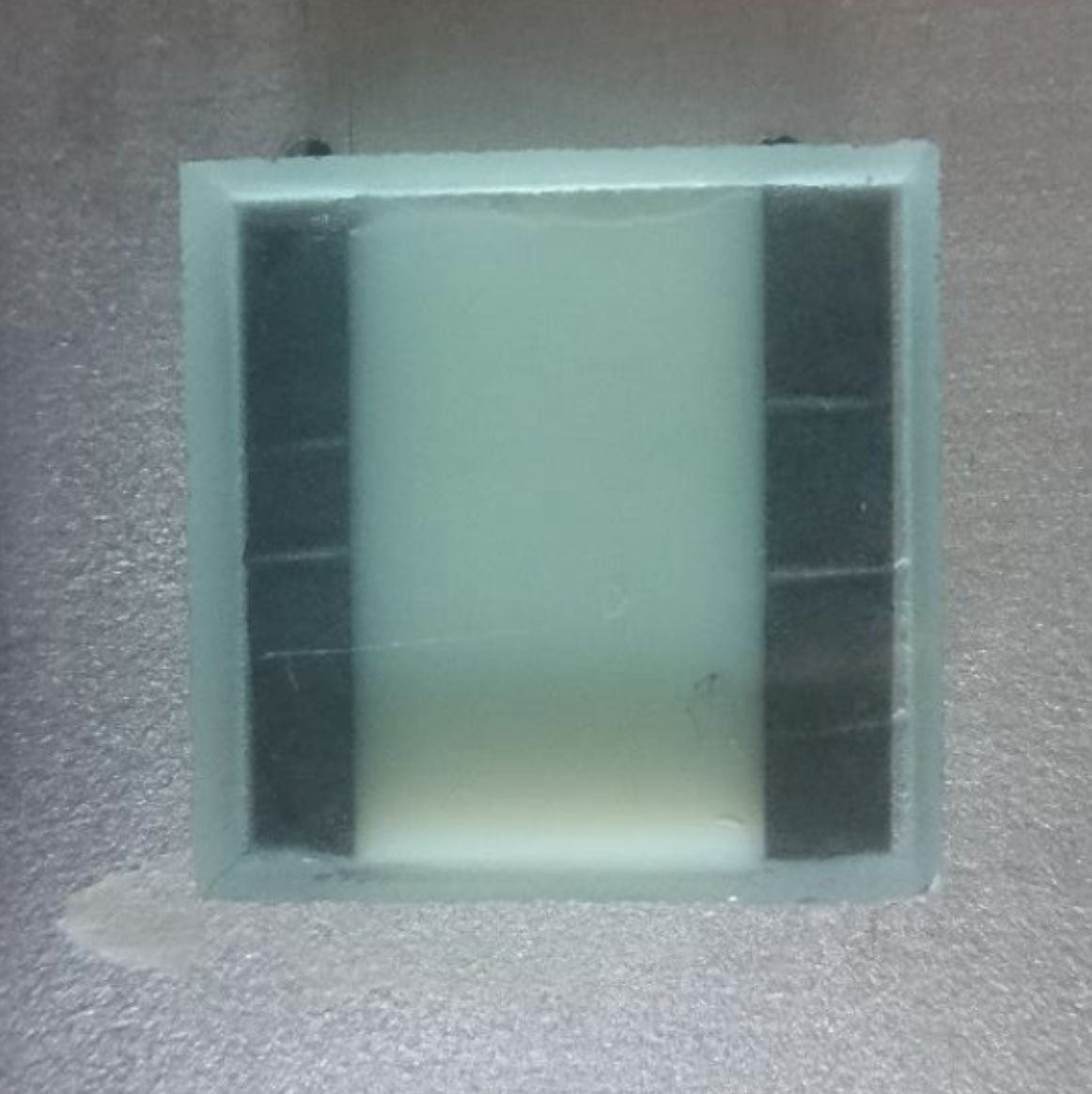 Abstract
In recent years, architects, as well as customers, have been increasingly interested in glass structures. Glass is used except facades also for canopies above building entrances, bannisters, staircases or load-bearing structural elements such as beams or columns. Glass is a brittle material with elastic behaviour until brittle failure so particular attention should be paid to details and connections of glass with glass or glass with other material. This article is focused on double-lap shear glass-metal joint using a two-component acrylic adhesive. In addition to glass, two different materials were included in the experimental programme, Zn-electroplated steel and aluminium. Totally four sets of specimens were tested. Three sets of specimens are differing in adhesive thickness layer. The last set of specimens was tested at elevated temperature.
Section
Joints, Fixings & Adhesives
Keywords:
Adhesives, Glass-metal connections, Elevated temperature, Effect of layer thickness
License
Copyright (c) 2020 Markéta Zikmundová, Martina Eliášová, Zdeněk Sokol
This work is licensed under a Creative Commons Attribution 4.0 International License.