Adjustable point supported glass floor in the renewed building of the National Museum in Prague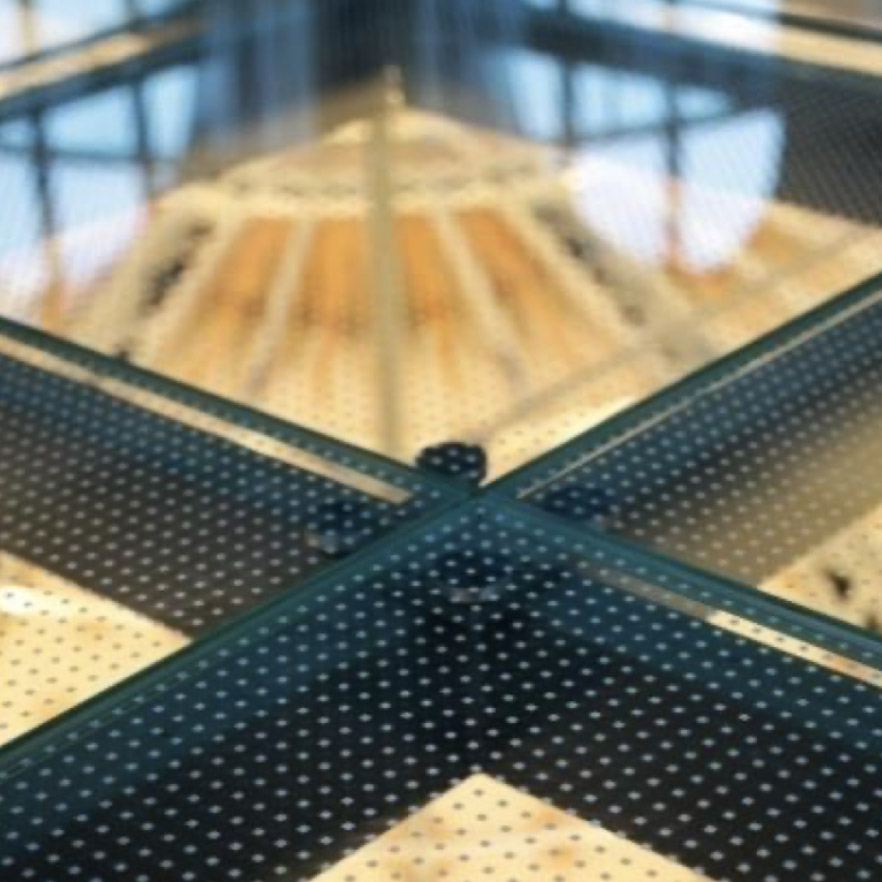 Abstract
The building of the National Museum in Prague is a part of the historical heritage of the Czech Republic. Very huge reconstruction and maintenance of whole building was ongoing during the last decade. Special emphasis was devoted to every detail of the interior as well as the facade elements to keep the historical value of the building adding modern architectural elements like transport glass flooring and balustrades. This paper deals with the project of the glass flooring in total area about 200m2 placed directly in the main tower of the building as a representative place with nice view to a historical parts of the city. The tower is a part of the main Pantheon with historical coloured glass elements visible from the inside of the building, therefore, glass flooring was the only possible solution to open this area for people by keeping the daylight from the top of the Pantheon.
License
Copyright (c) 2020 Michal Netušil, Martin Boček
This work is licensed under a Creative Commons Attribution 4.0 International License.