Square One Rotunda Fin Wall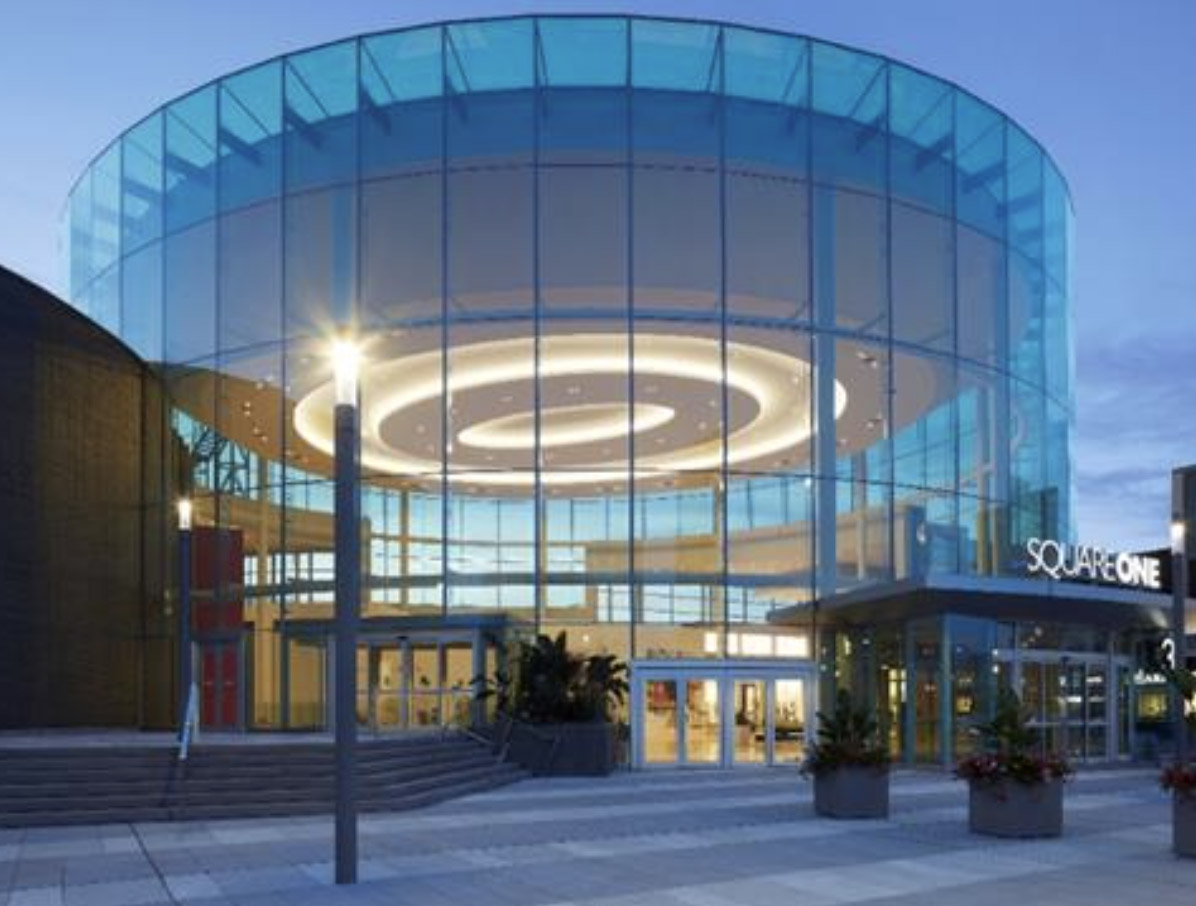 Abstract
Square One Shopping Centre is owned by Oxford Properties in Toronto, Canada, and was designed by MMC International Architects Ltd. The shopping centre went through a recent expansion and features a large glass and steel rotunda for its feature entrance into the new expansion. The feature glass wall is oval in plan and is 18m tall utilizing a custom splicing detail to minimize the use of steel at the connections. The fin wall was analysed and tested to ensure the connection detail behaved as predicted. This paper will visit the design of the fin wall and review the findings of the physical testing performed on the connection detail.
Keywords:
Glass Fin, Connections, Testing
License
Copyright (c) 2020 John Kooymans
This work is licensed under a Creative Commons Attribution 4.0 International License.