Glass design in Switzerland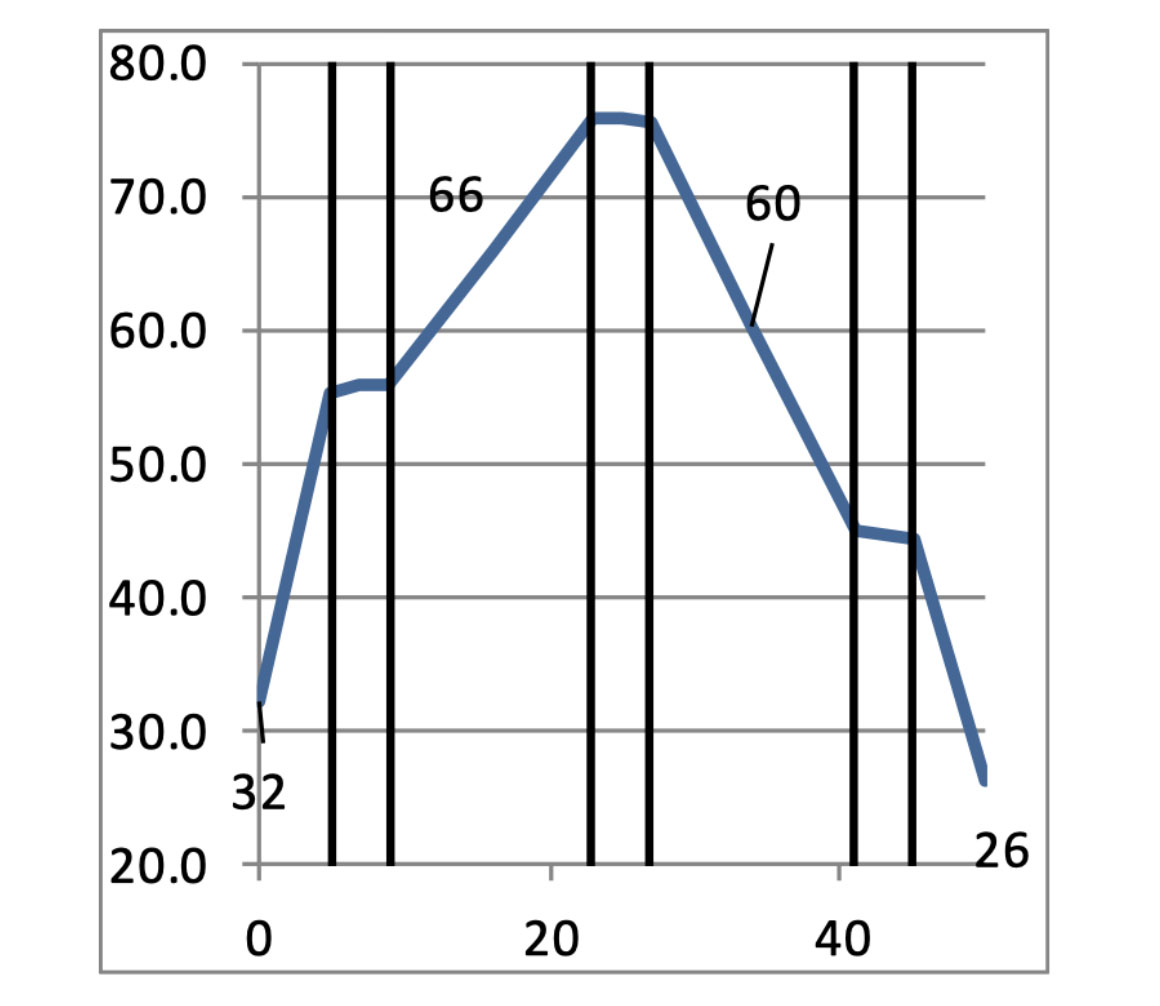 Abstract
In the past glass design in Switzerland was based on foreign standards and regulations. Questions raised whether the application of these standards is suitable, as they do not comply with the Swiss Standard SIA 260 – Basis of design. The most used standards are the German technical regulations for the use of glazing with linear supports (TRLV) and the DIN 18008. The Swiss society of engineers and architects (SIA) initiated a structural glass standard committee with the task to develop a Swiss glass design standard. The new Swiss glass design standard is based on the same concept as the Eurocode10 "Design of Structural Glass", which is currently in preparation. In future, this standard will be the basis of the Swiss national annex of the Eurocode. An important issue in glass design practice is the shear coupling effect in laminated glass. The standard allows taking into the shear coupling effects and thus will lead to more economic pane thickness. A new concept was developed to meet post failure requirements without time-consuming and costly tests. A new approach for the determination of temperatures in IGU was established to determine the climate loads of insulated glazing units (IGU).
Section
Structural Glass Design Philosophy & Structural Safety
Keywords:
Glass, Design, Standard, Eurocode
License
Copyright (c) 2020 Thomas Wüest, Andreas Luible
This work is licensed under a Creative Commons Attribution 4.0 International License.