A new Façade Concept for an Existing Office Building
Keywords:
redesign, double skin facade, structural detailing
Abstract
In this paper a case study is presented relating to the redesign of an office building dating from the 1960s. Especially the detailing and the structural complexity of designing the new double skin façade are described. The building consists of a twostorey podium topped by a nine-storey tower, the overall height is 40m above ground level. In order to optimise the building's energy efficiency and present the public a modern appearance the whole building is completely renovated. The existing building envelope which mainly consisted of prefabricated concrete elements was dismantled and is now replaced by a transparent floor to floor double skin façade. Within the renovation two new storeys (12th and 13th floor) are added.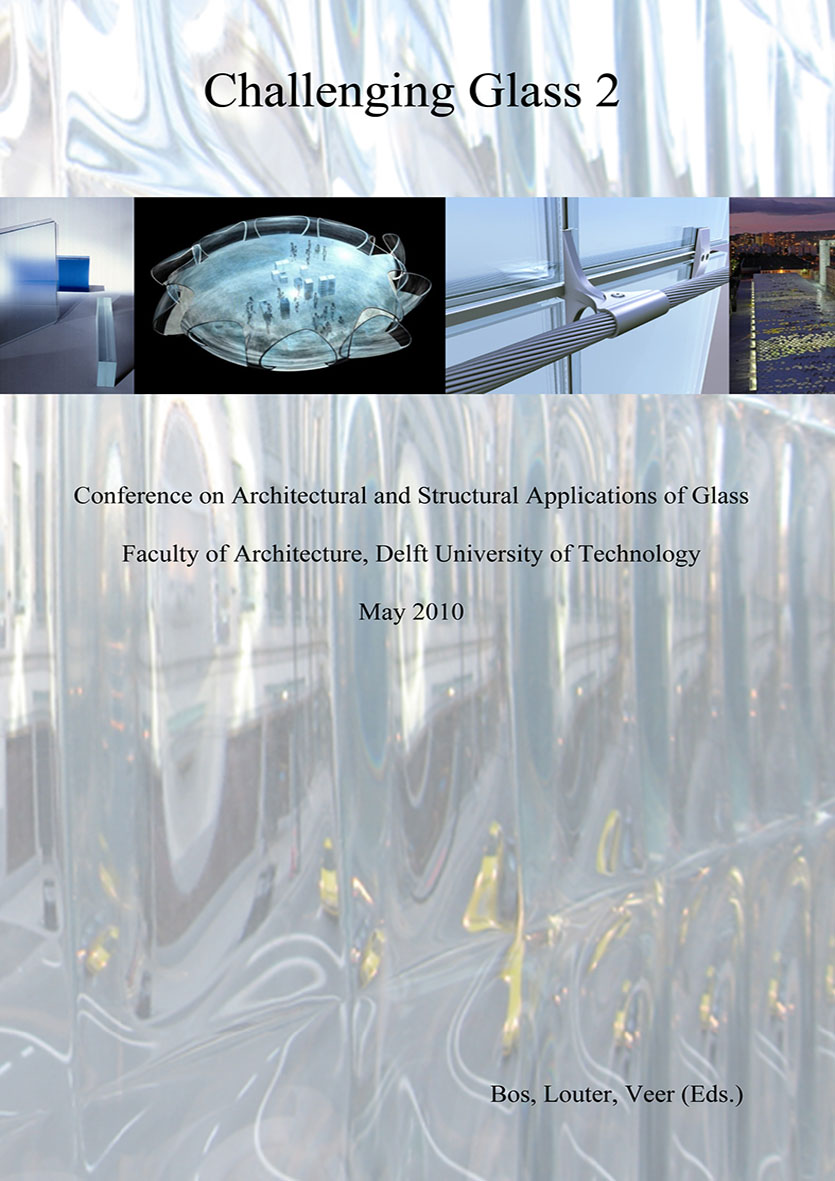 License
Copyright (c) 2010 I. Maniatis, B. Siebert
This work is licensed under a Creative Commons Attribution 4.0 International License.