Analysis of bonded hybrid steel-glassbeams by small scale tests
Keywords:
Hybrid Steel-Glass beams, structural glazing, adhesive technology, small-scale-tests, structural behaviour
Abstract
To realize architectural attractive transparent and lightweight constructions bonded hybrid steel-glass beams have been developed, where flanges of steel and webs of glass are assembled to I-shaped profiles using adhesives. The load-bearing capacity of such beams is governed – apart from the mechanical and strength characteristics of the adherent - by ageing, temperature and creeping. By means of small scale push-out-tests the properties of different adhesive geometries, the influence of the manufacturing process and the general load carrying behaviour of bonded hybrid steel-glass-beams are shown.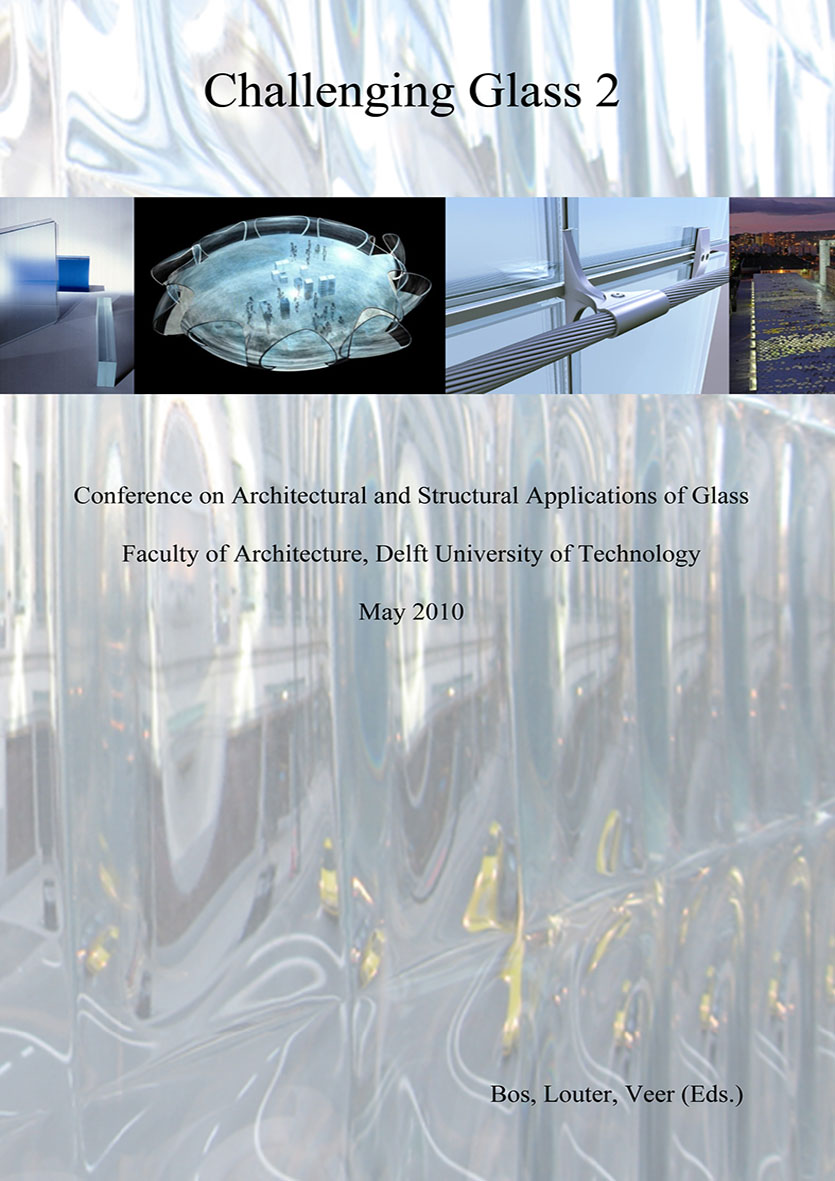 Section
Joints, Fixings & Adhesives
License
Copyright (c) 2010 M. Feldmann, B. Abeln, M. Baitinger
This work is licensed under a Creative Commons Attribution 4.0 International License.