The ARoS Rainbow Panorama – Curved Glass as a Load Bearing Element
Keywords:
curved glass, structural glass, structural design, load bearing behaviour
Abstract
A ring-shaped, tubular steel/glass structure resting on 14 columns, diameter 52m, is one main part of the art object "ARoS Rainbow Panorama" by Olafur Eliasson on top of the ARoS building in Aarhus, Denmark. The inner and outer walls with a total area of nearly 1,000m² are made of colored curved glass only. The glass walls have to carry dead loads, snow and especially wind loads and they have to withstand deformations of the system due to live loads and temperature. The paper at hand concentrates on the considerations of the structural design of this structure - the leading design ideas and its load bearing behaviour.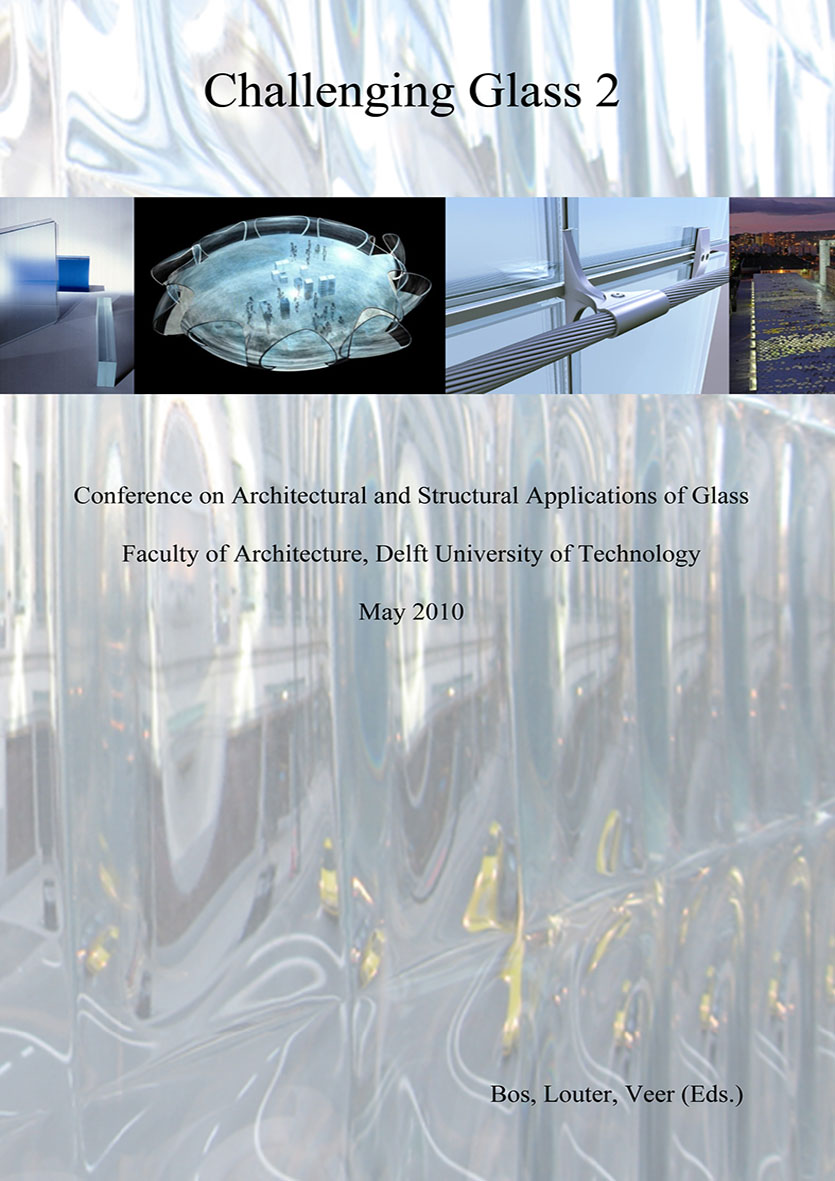 Section
Curved & Bended Glass
License
Copyright (c) 2010 S. Greiner
This work is licensed under a Creative Commons Attribution 4.0 International License.